Working From Home – Training and Support
Working From Home – Training and Support
COVID-19 has caused our world to change and we're all trying to adapt. With so many of us working from home, we're all facing new challenges and concerns.
In unprecedented times you need to react quickly and you need to teach yourself a new skill and take advantage of the resources that you have."
Kathy Forbush
Executive Director of Talent Management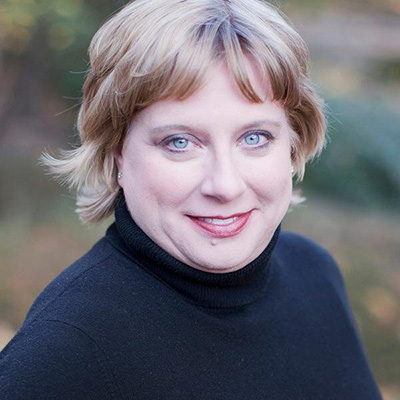 Technology has suddenly become the primary way to communicate with clients and coworkers, but the use of workplace technology can sometimes feel daunting and confusing. In addition, working from home can cause many people to feel anxious and overwhelmed. And if you're a manager, you may also be challenged with keeping your remote team aligned, informed, and engaged.
The resources listed below are designed to help you overcome these issues. The information will provide you with the support you need, and help you to adjust to our new way of working.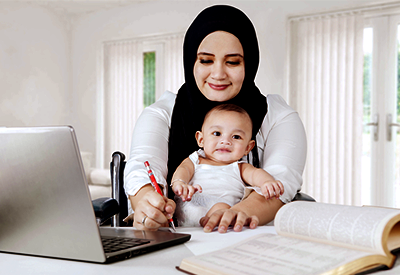 Support for Working From Home
Learn how to be more effective and productive while working from home. This resource provides valuable information about how to access and use different forms of workplace technology.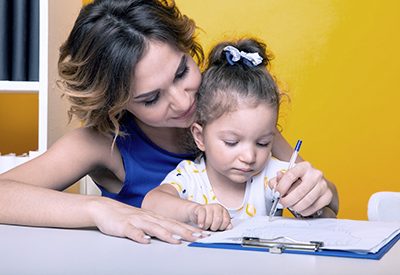 COVID-19 Education Resources From the JHU School of Education
Many staff members are home with children, and are struggling with helping them keep up with school work. School of Ed has put together coronavirus resources for families, schools, and teachers.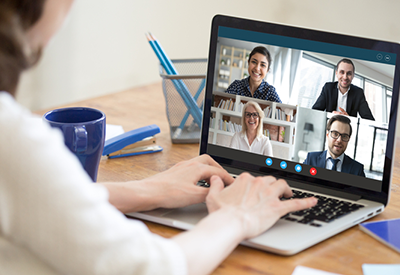 Toolkit for Managing Remote Teams
If you're faced with managing a remote team for the first time, downloading this toolkit will provide you with the guidance you need. It includes vital information, interactive activities, and additional valuable resources.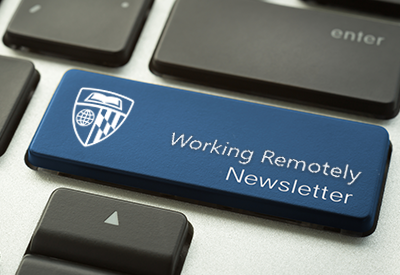 Working Remotely Newsletter
This informative and engaging newsletter is designed to help managers lead and support their teams during these challenging times.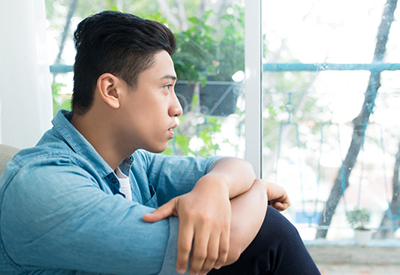 mySupport Resources for Living During COVID-19
During a crisis, it's hard to be isolated at home. It's lonely, stressful, and unsettling. But there are things that you can do to make your situation better.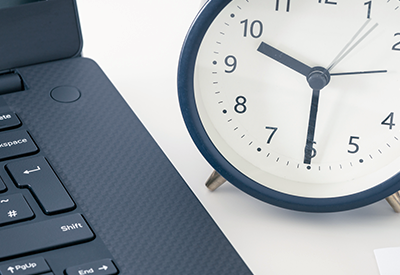 Updated E210 Codes
This document provides information about how to code time while teleworking as well as manage COVID-19 leave. You'll learn about the new E210 codes that are now available and when they should be used.