JHU's Human Resources leadership team guides the design, development, and implementation of the HR practices, policies, and programs that help make JHU a world-class institution. In all that it does, the team is guided by our Strategic Priorities and Mission, Vision & Guiding Principles.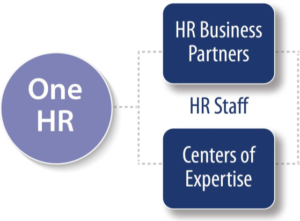 Our vision is to have constituents view us as One HR, which they can access from a variety of touch points. HR Business Partners are the HR leaders who work in the various departments and schools throughout JHU. They partner with our Centers of Expertise to navigate complex employee relations issues, contract with new hires, facilitate promotions and transfers, and ensure that training objectives are achieved.
Interim Vice President for Human Resources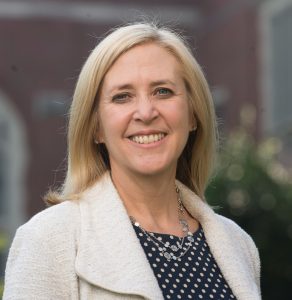 Meredith Stewart is Interim Vice President for Human Resources.
The VPHR plays an integral role in strengthening and expanding the university's HR function by partnering with stakeholders from across the institution to advance key strategic priorities and initiatives. Meredith provides interim guidance to a team of nearly 300 human resources professionals across the university responsible for implementing practices, policies and programs to support JHU's exceptional workforce.