Learn & Grow
As a research institution, we're all about learning—and we want to ensure that faculty and staff at every level have ample opportunity to pursue professional growth through a variety of avenues.
Whether you're seeking skills to better perform your current work or want to acquire know-how for the job you'd like to land next, we've got a host of resources, from online and in-person classes to books, podcasts, and more. Our team also can help managers and supervisors with performance management, employee engagement, and organization development to optimize team effectiveness.
Explore myLearning
New to JHU? 
Take a video tour of 
myLearning
. O
ur
learning management system 
is 
your starting point 
for
find
ing
 classes, online training, books, videos, podcasts, an
d other resources
. 
It's also 
your place to track 
your 
progress, 
tell us what you 
think 
of courses and resources, and 
access recommendations from the Learn 
&
 Grow team
.
Learn About myLearning
Browse Our Online Libraries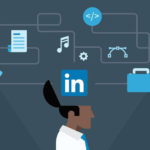 Classes aren't the only way 
you can 
take the lead in managing your career 
trajectory
. Check out
 a LinkedIn Learning course
;
 find a book, audio book, or video in our
Skillsoft 
Books
24×7 library
;
or browse our
offering
s
 of
 online courses. 
Access i
s free to employees
—
and always available. 
Browse Our Online Libraries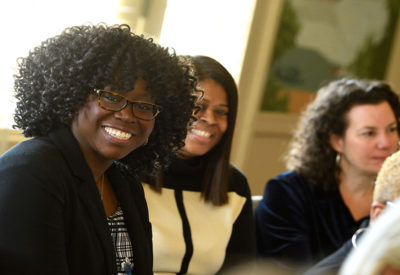 Professional Development
Get the knowledge you need to grow, with courses and resources that teach everything from technology know-how to clinical, business, and finance skills.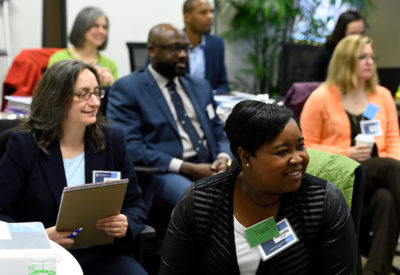 Leadership Learning
Interested in developing leadership skills? Whatever your current job, we've got a program for you.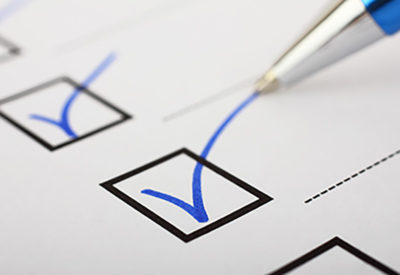 Compliance Training
If you're in need of a course to comply with government regulations or university policies, you'll find it here.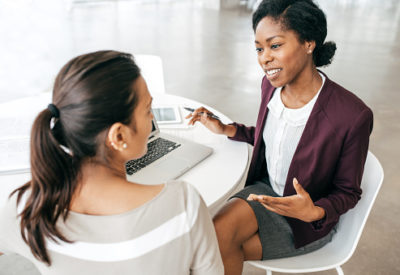 Performance Management
Managers and supervisors,
 g
et tools and resources 
to help you 
improve 
the performance review process
.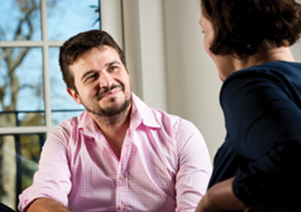 Career Management
Use our interactive model for career planning, read our transition guide, or get information about workshops on resume writing, interviewing, and other skills for professional advancement.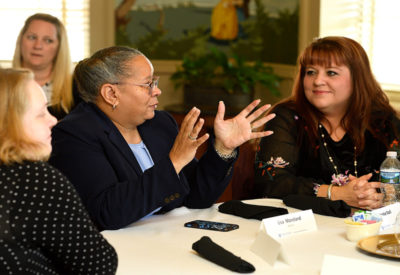 Organization Development
Our team can help with 
strategic planning and goal setting, 
mission and vision development, 
group conflict management, 
or 
process analysis and redesign.