Career Management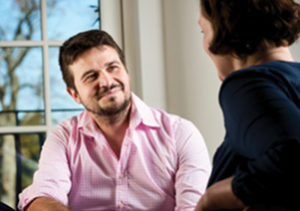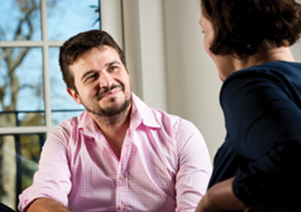 We've developed processes and systems to assist you in achieving your career goals. 
That may mean opting for our professional development courses, taking advantage of JHU's tuition assistance programs to pursue further education, or completing a Leadership Development Program.  Use Linkedin Learning  and enter your own career search terms for hundreds of online learning offerings or use the Career Learning Resources links.
In addition, the process of maintaining exceptional talent at JHU may result in an existing employee's desire to change jobs. The Internal Mobility Program consists of modules designed to support you in seeking other positions within JHU.
The modules include:
Part 1:  Resume Writing (Online Course) 
Obtaining your next position at JHU starts with effectively communicating to others why you are the best person for the job.  In this online course, you will learn best practices for branding yourself and sharing your experiences. You will also get practical tips for resume writing including how to get your resume to stand out with hiring managers and recruiters.
Part 2:  Putting Your Best Foot Forward: Internal Interviewing (Online Course) 
Congratulations!  You saw a new position at Hopkins, applied for the new opportunity with your targeted resume, and were selected for an interview. Since you already know the organization and some of the managers in the department, you figure it should be an easy process with no real need to prepare. However, this is a wrong assumption. Internal interviews require the same rigor as interviews with an external company. Internal interviewing also poses a unique set of challenges. In this online course, you will learn what is involved in the internal hiring process and the best practices for interviewing for internal job opportunities.
Click the tabs below for more career advancement guidance and support.
Career Management Model
Our Career Management Model guides employees at any level through the steps of making a career switch—from an initial assessment all the way through to making a job transition.
Job Transition Guide
Transitioning to a new job can be exciting but also a little stressful. Our in-depth Job Transition Guide includes information on managing those emotions, as well as handling the practical aspects of a job change—including résumé writing, job search correspondence, effective interviewing skills, career development action plans, resources for job seekers, and much more.
Individual Career Counseling
JHU employees who have lost their jobs due to a reduction in workforce or who are referred by an HR manager may be eligible for individual career counseling appointments. To request such assistance, email Hartel Stout or call 667-208-8729.