Career Management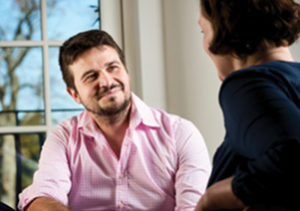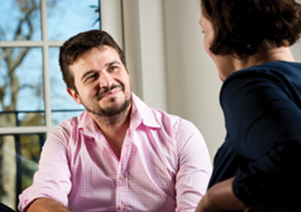 We've developed processes and systems to assist you in achieving your career goals. 
Career Management Model
Our Career Management Model guides employees at any level through the steps of making a career switch—from an initial assessment all the way through to making a job transition.
Job Transition Guide
Transitioning to a new job can be exciting but also a little stressful. Our in-depth Job Transition Guide includes information on managing those emotions, as well as handling the practical aspects of a job change—including résumé writing, job search correspondence, effective interviewing skills, career development action plans, resources for job seekers, and much more.
Individual Career Counseling
JHU employees who have lost their jobs due to a reduction in workforce or who are referred by an HR manager may be eligible for individual career counseling appointments. To request such assistance, email Hartel Stout, or call 443-997-4992.