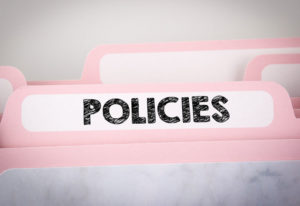 JHU policies, statements, and guidelines support our mission of excellence by providing sound frameworks for action in a range of university pursuits. For an easily searchable database of those materials, head to the Johns Hopkins University Policy & Document Library.
If you are off-site, please enable Virtual Private Network (VPN) to access the university policies site. The setup is quick and easy, whether you wish to use a Windows, Linux, or Mac computer or a mobile device. Click here if you need help accessing the VPN.
If you do not have a JHED ID but would like to view our policies, email policies@jhu.edu.