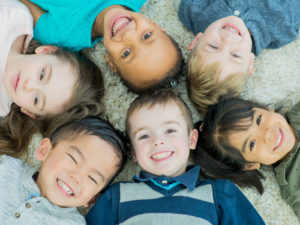 Whether you're having a baby, raising a child, or caring for an aging relative, we have resources for you, from lactation support, to adoption assistance, to help finding—and paying for—child care and eldercare.
Use the links below to find benefits and programs that fit your needs. And remember, our mySupport program can also help with a variety of issues, including finding child care or eldercare.
Be sure to also check out our LifeMart employee discount program. LifeMart offers discounts on select child care and eldercare services, as well as on other family-friendly services such as meal delivery.