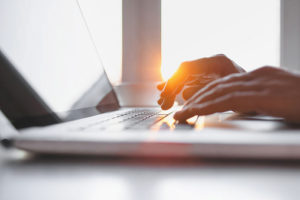 Compensation Functions and Services: Learn about the functions performed by JHU's compensation team.
FLSA Toolkit for Managers & Staff: Get more details about how to comply with overtime and other pay requirements as detailed by the Fair Labor Standards Act (FLSA).
HR/Payroll Shared Services: Come to us with questions about your paycheck, W-2, tax withholding, etc.
Staff Compensation Program: Get more details on why and how JHU's job classification system is implemented.
Writing Effective Job Descriptions: Understand how to write clear, effective job descriptions that can be used in hiring, evaluating, and promoting employees.