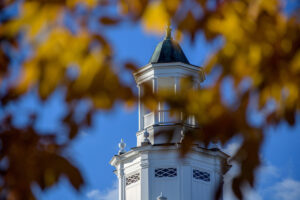 Johns Hopkins University will implement its Future of Work model beginning February 1, 2023.  Employees will hear more about key dates and details from their managers in the days ahead.
In approximately 150 meetings and town halls and 9,000 survey responses, we heard your perspectives on how best to protect and nurture the essential in-person character of our education, research, and service mission while also making long-term plans to incorporate flexible workplace practices.
Your input has been instrumental in developing our plans and will inform a number of initiatives ahead.
Below you will find more information about JHU's Future of Work plan, including a summary of the data that was gathered during the decision-making process, the Flexible Work Arrangement policy, and answers to frequently asked questions.
News from Hub at Work:
Is your workday about to change? Read tips from JHU pros