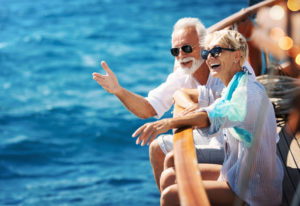 Learn about Johns Hopkins University's retirement savings and planning services and support for employees and retirees.
The need to alter university operations as a result of the coronavirus pandemic has significantly impacted JHU's finances. As one measure to protect the institution's financial well-being, JHU is suspending the university's contributions to most retirement plans from July 1, 2020 through June 30, 2021. Learn more about this suspension.
The university is currently conducting a review of our 403(b) retirement plans, which will result in changes to the investment funds that are available to employees. Learn more about this review and how you can share your comments and suggestions.