Retirement Savings & Planning
Retirement Savings & Planning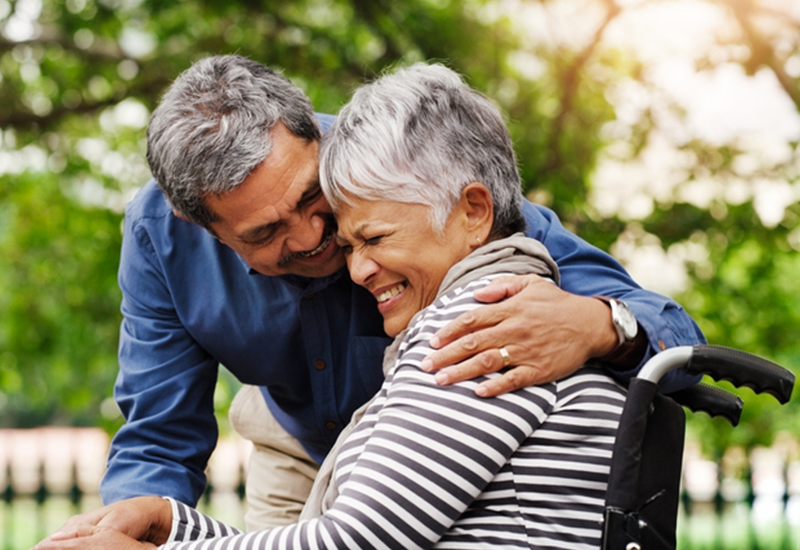 Start Now to Prepare for Changes Coming to JHU's Retirement Plans.
We're making changes to our retirement plans this summer, which may affect how you decide to invest your money. To give you time to choose new funds ahead of the transition, we've added the new menu of investments well in advance of funds being eliminated. You can also meet with
an
independent investment advisor to help you choose the funds that will best meet your needs.
Learn about Johns Hopkins University's retirement savings and planning services and support for employees and retirees.
Current Employees
JHU's retirement plans reward you for your contributions and help you build toward future financial security. We offer several different retirement plans, depending upon your job classification and hire date. And remember, current employees can make retirement savings elections at any time through myChoices Retirement.
Planning for Retirement
Get details on retirement eligibility, what happens to your benefits when you retire, and the cost of health care in retirement. If you're 55 or older, you can sign up for JHU's free one-day pre-retirement seminar or our annual pre-retirement conference for a deeper understanding of our benefits, legal and financial planning, and other important aspects of retired life.
Current Retirees
We value your contributions and want you to stay connected to JHU. Learn about privileges and perks.