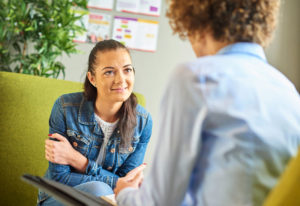 We know personal challenges can affect you at work and at home, and we're here to help.
Sometimes it's the little things—like finding a plumber to fix that leaky sink or a doggie day care to keep your new puppy occupied. Sometimes the issues are bigger and life-challenging, like struggles with depression, drug and alcohol misuse, or financial or legal problems. Whatever your need, mySupport is free, confidential, and at your service.
It is understandable to feel anxious about the new coronavirus. Here are some tips for Coping with Coronavirus Fears.
You can reach mySupport 24/7, 365 days a year, by phone at 443-997-7000 or online. For online access, you will need to use the following:
Username: JHU
Password: JHU