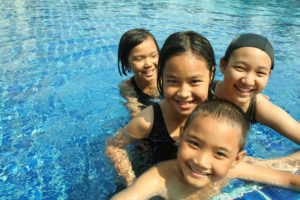 Flexible Spending Accounts (FSAs) help you save money by allowing you to deduct tax-free dollars from your pay to cover certain health and dependent care expenses you incur during the year.
Click here to access your WEX benefits account
**username and email for registration is JHEDID@johnshopkins.edu
We offer a Health Care Flexible Spending Account and a Dependent Care Flexible Spending Account-both are administered by WEX. You may participate in one or both plans; you decide how much you wish to contribute up to the maximum allowed amount. You must enroll each year during annual enrollment to renew your participation in these accounts. You can only make changes at annual enrollment or when you experience a qualified life event.
To learn more, review the sections below: